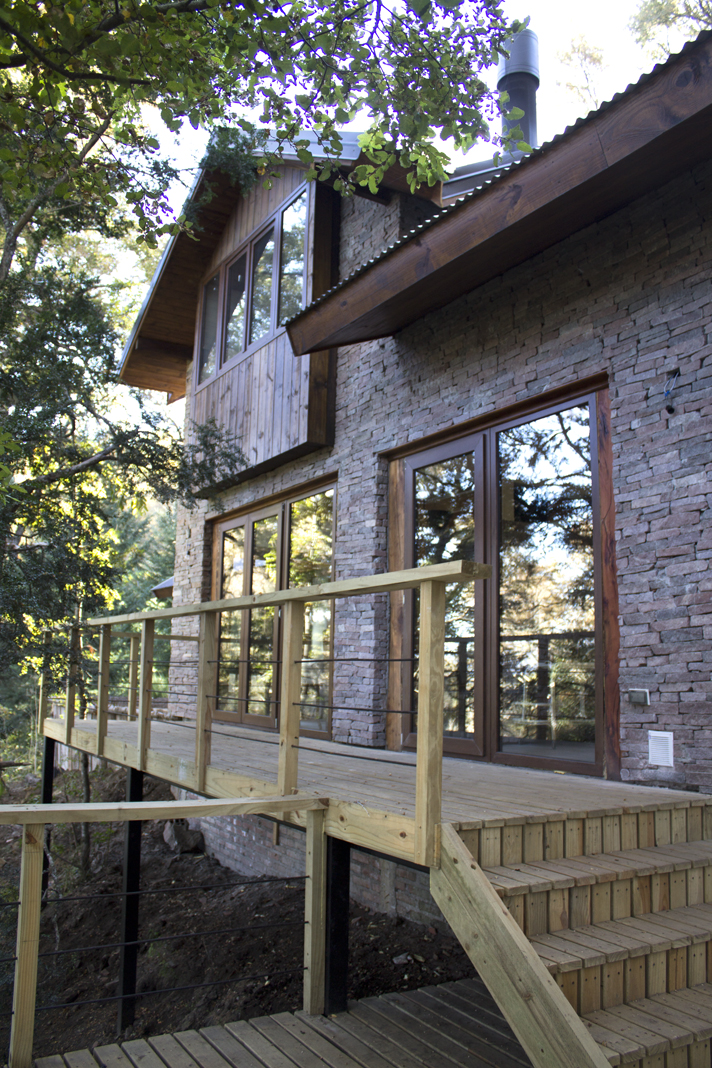 Twilight Drive
We have a lovely house in Northern Patagonia that will shortly be available for rent.
Great for skiing, fishing and hunting holidays, and many extreme/adventure sports.
If you would like to receive more information please email owner (see below).
This site is currently being constructed so do please come back and visit again!
contact: martin @ eayrs . com